Bomber Wonder
A downloadable Boomber Wonder for Windows
My first ever game jam entry for the LDJAM 42. Collaborated with my friend Jonny to create a quick and cute platform bombing game.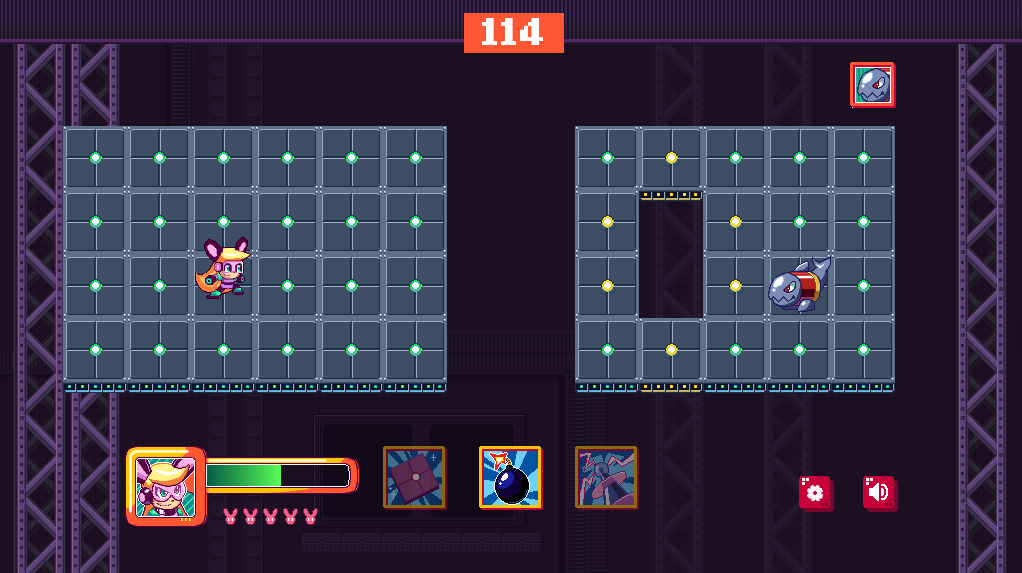 HOW TO PLAY:

Move around your character using WASD.
Click the bottom buttons to select an item. Click on a tile (or empty space) to use the ability. Each ability has a cool down. Your goal on each level is to clear the screen of all present enemies, you can find how many are left in the top right corner.

You lose a life if your health reaches 0 or if you fall to a pit. Some enemies and some of your attacks can take the ground off from beneath you so be careful and have fun!
You can rate this game for the LDJAM here: https://ldjam.com/events/ludum-dare/42/bomber-wonder

Install instructions
Decompress the file and launch the executable